"TOP MANAGEMENT" SESSION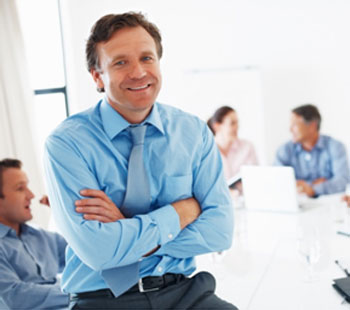 AN ORIGINAL AND NEW APPROACH TO GET THE MANAGEMENT TEAM TO FEEL FULLY INVOLVED IN ENSURING SAFETY.
The TOP management's commitment is essential to promote a safety culture. The Top Management must show clearly and visibly that safety is a core value for the company.
The Management Team devotes us half a day and we suggest a "turnkey" solution to give them the necessary key information and help them show their commitment to safety, their commitment to the campaign and to the action plan.
TRAINING + WORKSHOP + FILM
Our approach is unique!
What is the half-day program?
Introduction by our coach: The keys to commitment in EHS.
Workshop: Preparing for individual commitment.
Film: The Management Team's commitment is recorded
The film made (and disseminated by you in the company) is a great, practical and motivating medium that prompts every employee to move and get personally involved in continuously improving accident prevention.
Contact us