SAFETY CULTURE DIAGNOSIS
Focus on the observed behaviors: We work according to a specific method that objectively measures, on the one hand, how the safety culture is described and understood in your organization and, on the other hand, how it is translated into concrete behaviors.
Questionnaire: A questionnaire (to be completed by all or part of the employees) can be used to give a picture of how the safety culture is experienced by the teams on the field.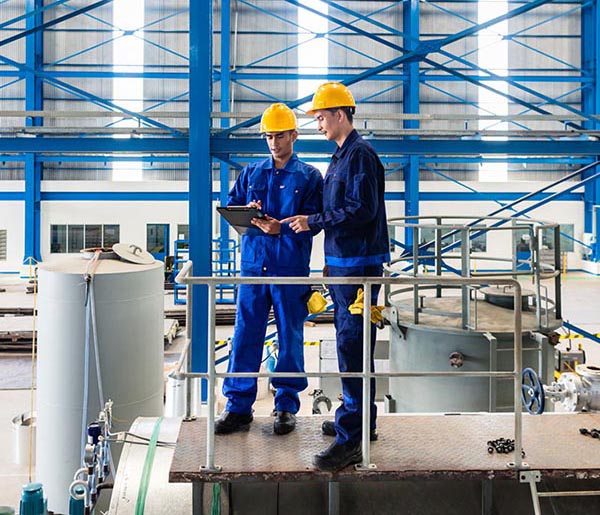 No preparation needed: The aim of the "SMART-Audit" is to understand your business and your activities and the risks associated with them. The point is to see your company as it stands without any special preparation.
The strength of an outsider's look: the questions asked by and the external view of a person who has experience in many companies are very valuable.
Just the opposite of a certification safety audit: Our approach is very different from that of audits such as ISO, VCA or MASE. We are not (or little) concerned with procedures and systems. Instead, it is a behavioral audit.
We are focused on the practical side: We will mainly watch what is done and observe how people behave.
Practical recommendations
The report on our observations and recommendations will be presented at a debriefing meeting to be organized with your managers. Suggestions to improve the safety culture and implement an improvement process regarding safety-related behaviors will be made on the basis of an action plan.
Contact us