Safety-Channel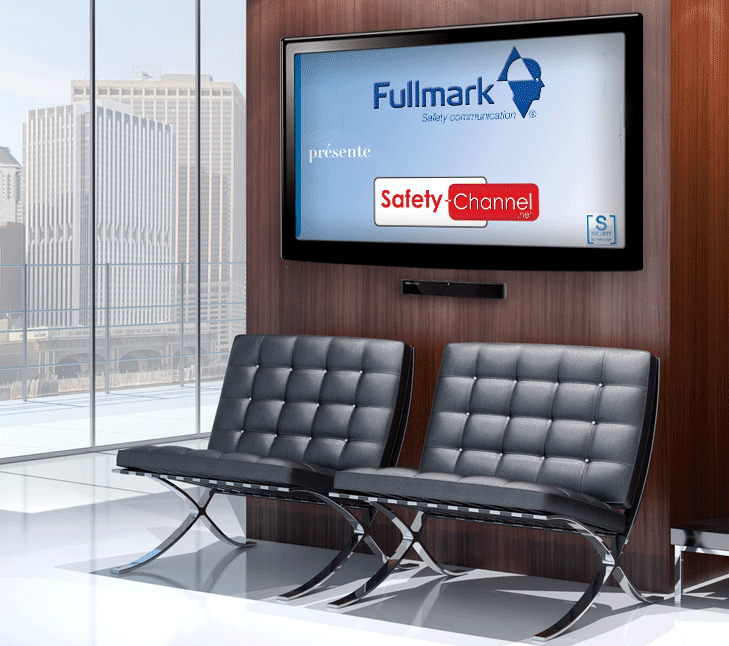 THE FIRST "TELEVISION CHANNEL" 100% DEDICATED TO SAFETY AND ACCIDENT PREVENTION IN COMPANIES.
Every month, loads of safety information:
A major safety topic
Many visual aids and slogans
Practical tips
Thought-provoking questions
Domestic risks related to the topic of the month
A video capsule on the topic of the month
A MODERN AND INNOVATIVE SOLUTION:
Safety -Channel.net is a truly innovative and modern solution to manage and disseminate multimedia content designed to effectively and dynamically raise company staff's awareness.
TECHNICALLY, THE SOLUTION IS VERY SIMPLE:
You place one or more flat screens in strategic locations of your company.
Contact us